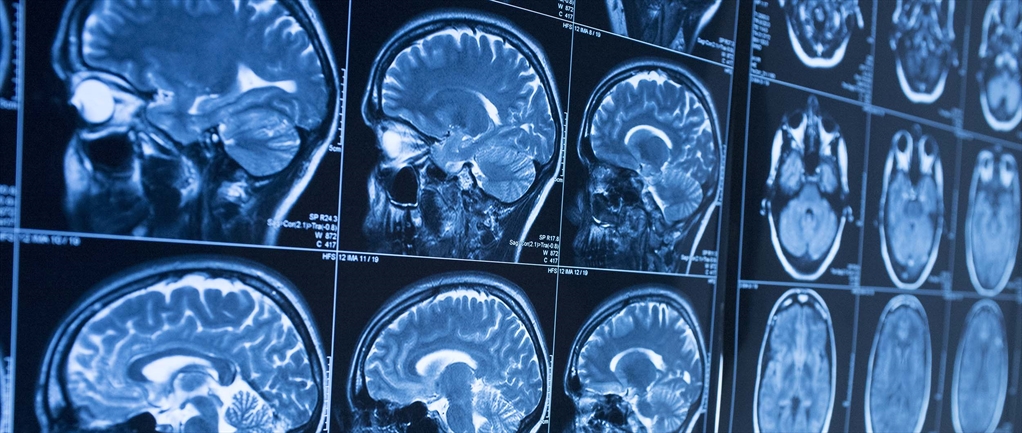 Since arriving at McGill and the Montreal Neurological Institute and Hospital more than 30 years ago, Alan Evans has helped the University and its network of affiliated hospitals build one of the world's largest infrastructures of neuroscience research – from the high-resolution Big Brain atlas to supercomputing data-storage technology.
These developments and others by his fellow researchers have propelled McGill and Montreal to the forefront of brain research and paved the way for significant advances in our understanding of mental illness and other brain disorders.
Now, thanks to the latest transformative gift from the Ludmer Family Foundation – longtime supporters of McGill's brain research and founding patrons of the Ludmer Centre for Neuroinformatics & Mental Health – a new international brain consortium at the centre will enable researchers to share their resources and findings more widely in order to speed up advances in research.
This $10-million investment, which brings the foundation's total support for the centre to $18 million, will establish the Ludmer Centre Heritage Fund and help launch and support a Global Brain Consortium of leading brain research institutions focused on sharing infrastructure, methodologies and results, ultimately accelerating treatment for patients.
Read the full article on McGill News