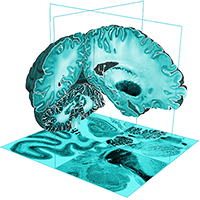 Creating the next generation of highly detailed human brain models by building on the BigBrain – the first openly accessible, microscopic resolution 3D model of the human brain.

The CCC-Axis is a collaboration between the Cuban Neuroscience Centre, the University of Electronic Science and Technology of China, and the McGill Centre for Integrated Neuroscience, to further research efforts in the related fields of brain mapping and clinical research.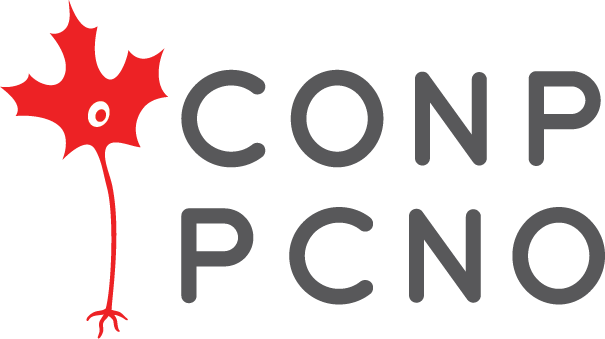 Canadian Open Neuroscience Platform
The Canadian Open Neuroscience Platform (CONP) provides an infrastructure for the promotion of open-science workflows and the sharing of neuroscience data. This platform brings together many of the country's leading scientists in basic and clinical neuroscience to form an interactive network of collaborations in brain research, interdisciplinary student training, international partnership, clinical translation, and open publishing. The CONP aims to propel Canada's basic and clinical neuroscience communities into a new era of commonly shared, digitally integrated, data- and algorithmic-rich neuroscience research.

EEGNet will bring scientists and technical experts together in a centralized platform to combine EEG data and analytics for global health applications, by harmonizing data formats and computational tools used across the Canadian scientific community.

The Global Brain Consortium (GBC) is as a diverse network of brain researchers, clinicians, and institutions committed to achieving improved and more equitable health outcomes worldwide. It is a Canada-based initiative that builds collaborative and dynamic relationships among globally-oriented health researchers, domestically as well as internationally
NeuroHub is a platform which solves researchers' data management needs. It allows you to collect, store and share data with colleagues or the community. NeuroHub's services provide turn-key solutions to address data management requirements from funders and high impact journals.