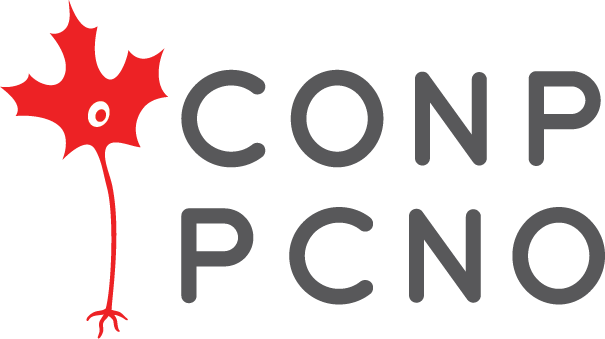 Canadian Open Neuroscience Platform
The Canadian Open Neuroscience Platform (CONP) provides an infrastructure for the promotion of open-science workflows and the sharing of neuroscience data. This platform brings together many of the country's leading scientists in basic and clinical neuroscience to form an interactive network of collaborations in brain research, interdisciplinary student training, international partnership, clinical translation, and open publishing. The CONP aims to propel Canada's basic and clinical neuroscience communities into a new era of commonly shared, digitally integrated, data- and algorithmic-rich neuroscience research.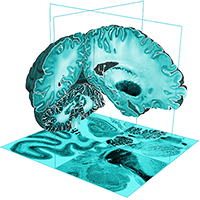 Creating the next generation of highly detailed human brain models by building on the BigBrain – the first openly accessible, microscopic resolution 3D model of the human brain.