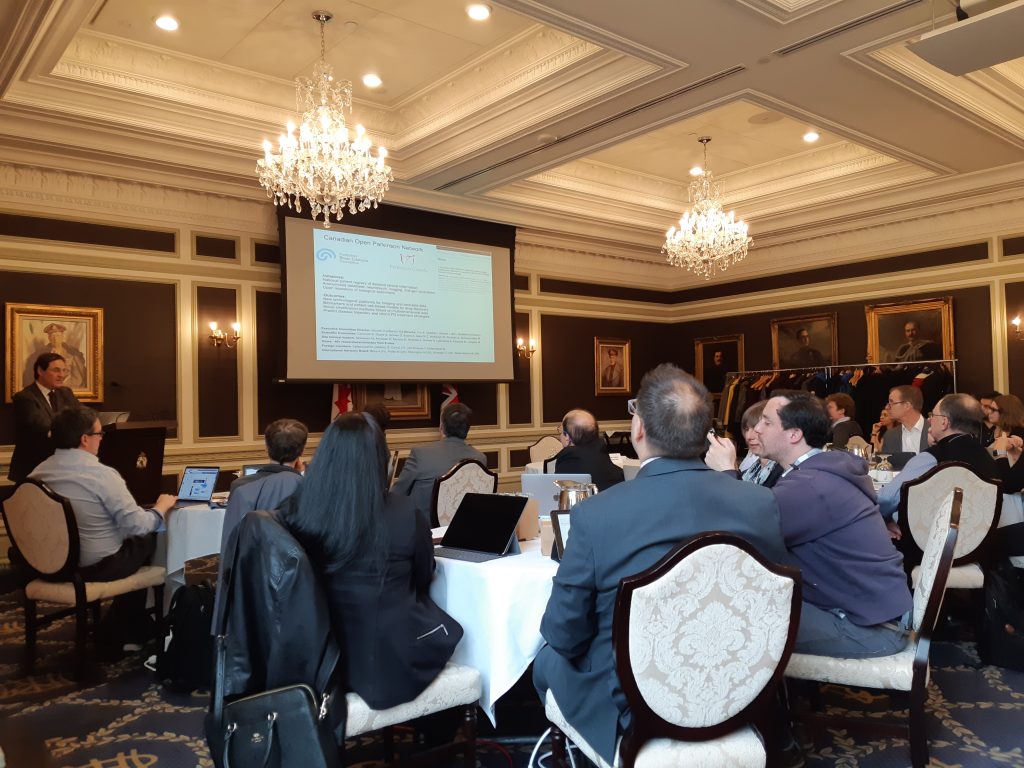 The Canadian Open Neuroscience Platform is hosting their annual meeting in the Royal Canadian Military Institute, Toronto. This meeting will cover the work completed to date, as well as the future aims and goals.
Demo video of the CONP portal prototype
More information about this annual meeting can be found on the conp.ca website.